We love awesome people! Our team hands out high-fives, kisses babies and does back-flips (okay maybe not), but we do always go the extra mile to make sure our guests are happy! Join in on the fun, sling some wine and enjoy gorgeous views of the bay at Michigan's largest winery!
Check out our job postings below:
TASTING ROOM ASSOCIATE
LOCATION:
Leelanau Cellars Tasting Room & Winery
5019 North West Bay Shore Drive, Omena, MI 49674
POSITION SUMMARY:
Under the general direction of and the direct supervision of the Marketing Director or Tasting Room Manager, the Tasting Room Associate is responsible for efficiently and effectively promoting the sale of wine and non-wine products through customer service and providing consumers with a meaningful wine tasting and experience.  All efforts are focused on attaining monthly sales goals while providing gracious hospitality to consumers and trade.
QUALIFICATIONS:
Shows commitment to excellence and high standards in work product.
Consistently demonstrates outstanding customer service skills and poise and tact in working with the public.
Proven ability to effectively and appropriately communicate with diverse client group.
Possesses professional appearance and demeanor.
Is flexible, can manage constantly changing priorities with enthusiasm.
Two to four-year college degree preferred.
Must be at least 21 years of age.
Must be able to work weekends and flexible schedules.
PHYSICAL REQUIREMENTS: 
Ability to lift and move 50 pounds repeatedly.
Ability to stand and walk for long periods of time.
Ability to effectively stock wine, set-up and break down procedures, equipment, etc., and be able to utilize dolly cart and assist in moving heavy objects.
Ability to understand and accurately follow written and verbal instructions.
COMPENSATION:
This is a full-time position: 40hr/week
Competitive base salary, commensurate with experience
Bonus/ Commission
Benefits including: dental, insurance, medical, vacation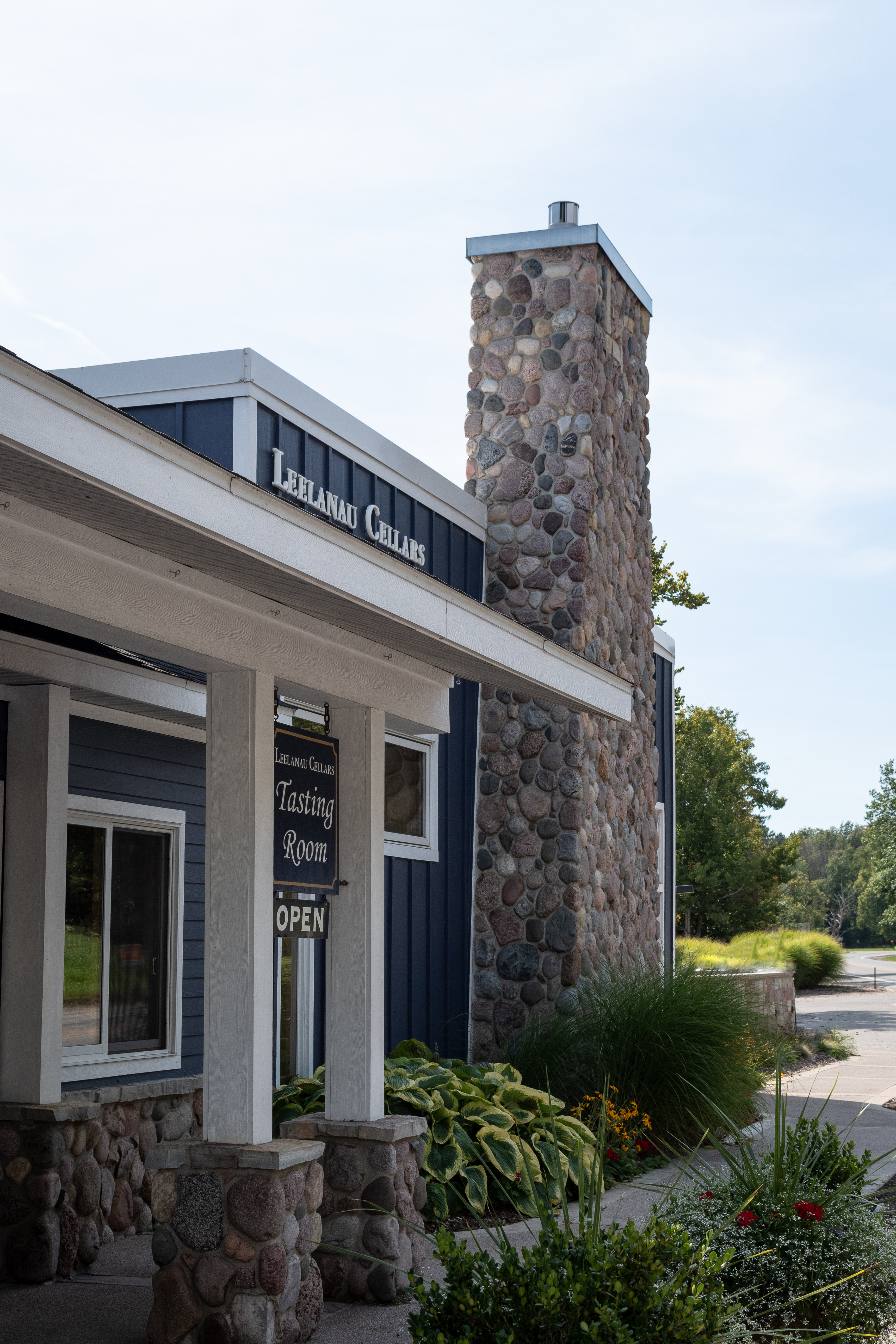 Please submit a copy of your resumé below along with any additional information you deem necessary! (* = required)