Perfect anytime. Take everywhere.
Summer Forecast: 100% chance of Bubbly. In a CAN.
Beach, boat, lake, river, concert, camping, hiking, and more – our can was built for where no glass bottle dared go before!
From red to white to rosé, each 375 ML can is coated with a custom lining developed specifically to maintain quality and excellent carbonation, resulting in great tasting, fresh wine.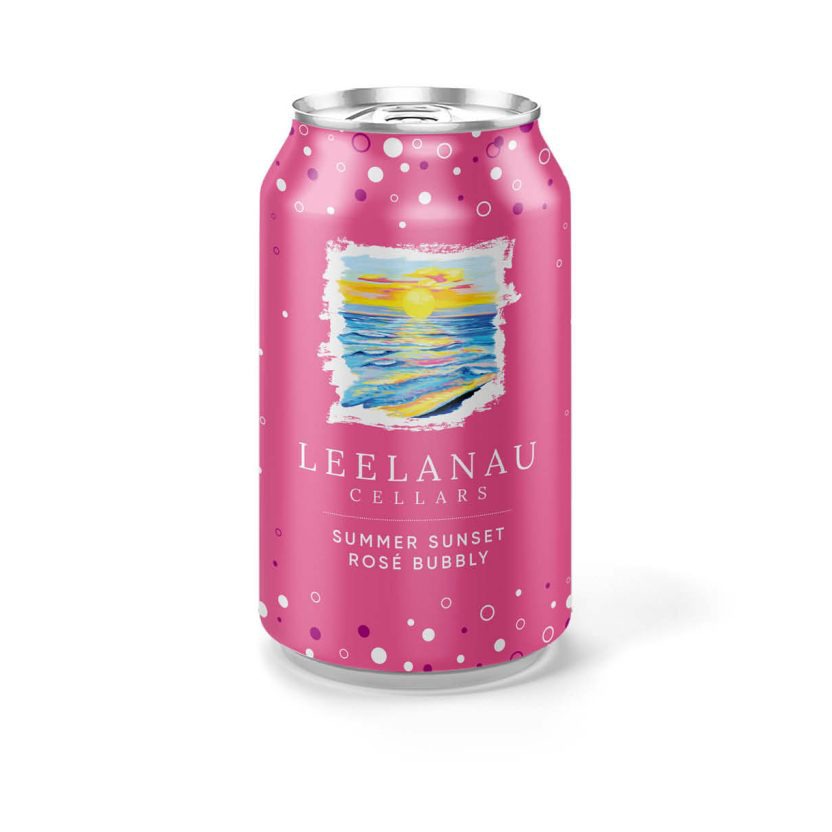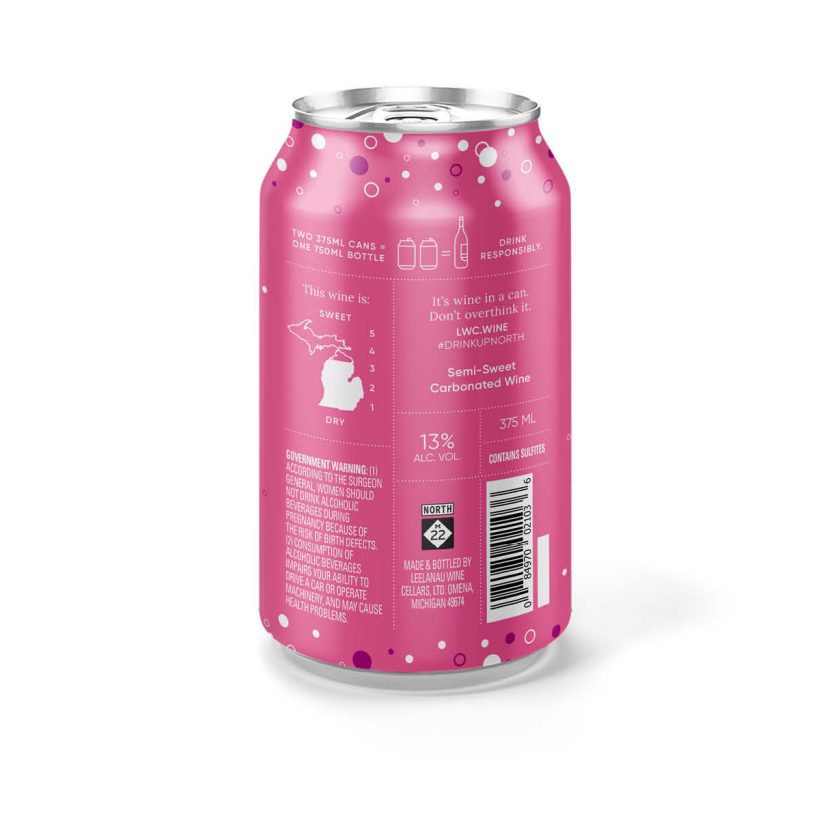 A blushing people pleaser – this semi-sweet Rosé seamlessly merges strawberry, melon and rose flavors for an airy taste of summer in a bright fizzy finish. Our convenient Rosé can might just taste better plucked from a bucket of ice. Why don't you find out?
Alcohol 13%
Retail:
$5/ 375 ML can
The concord grape you grew up with in its pure, rich flavor blended into a sweet, vibrant and juicy red wine all wrapped up in a delightfully carbonated bubbly drink. Your childhood favorite does exactly what every sparkling wine should—bubble up and taste amazing.
Alcohol 13%
Retail:
$5/ 375 ML can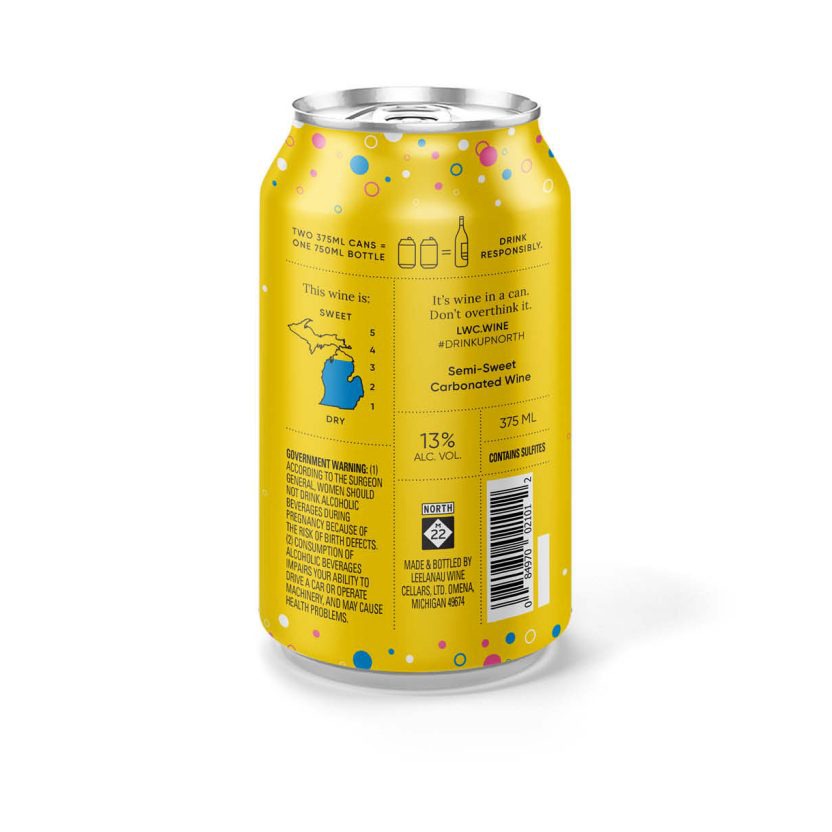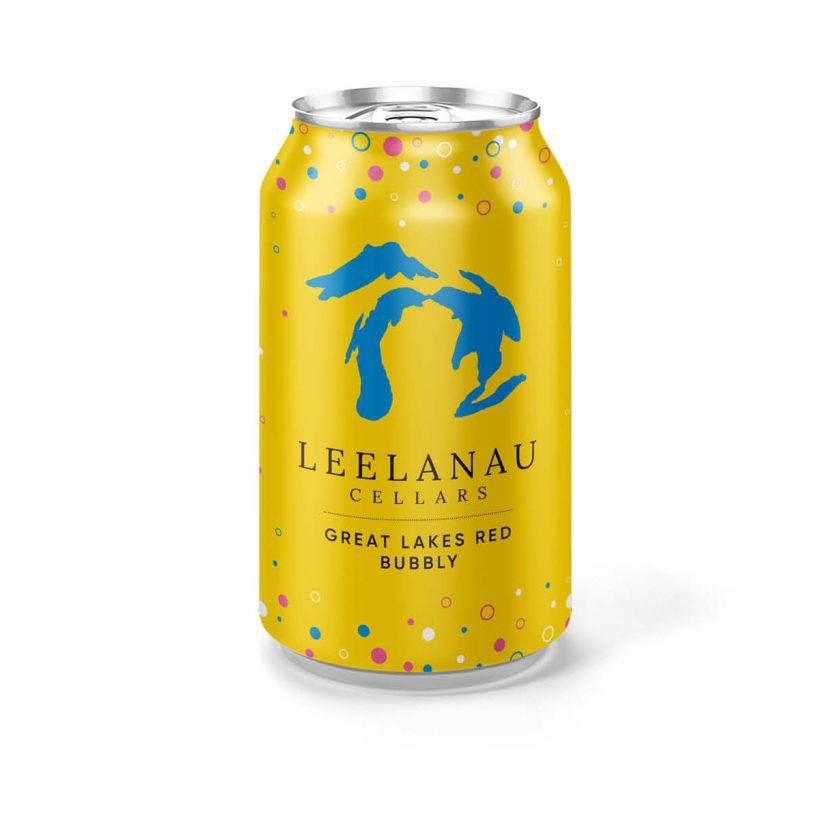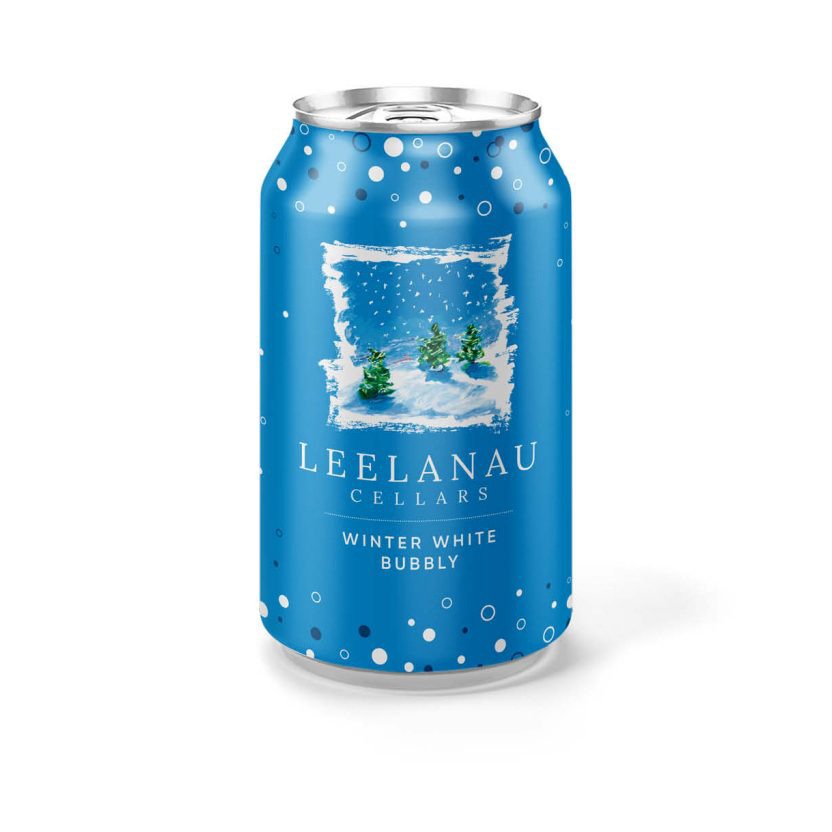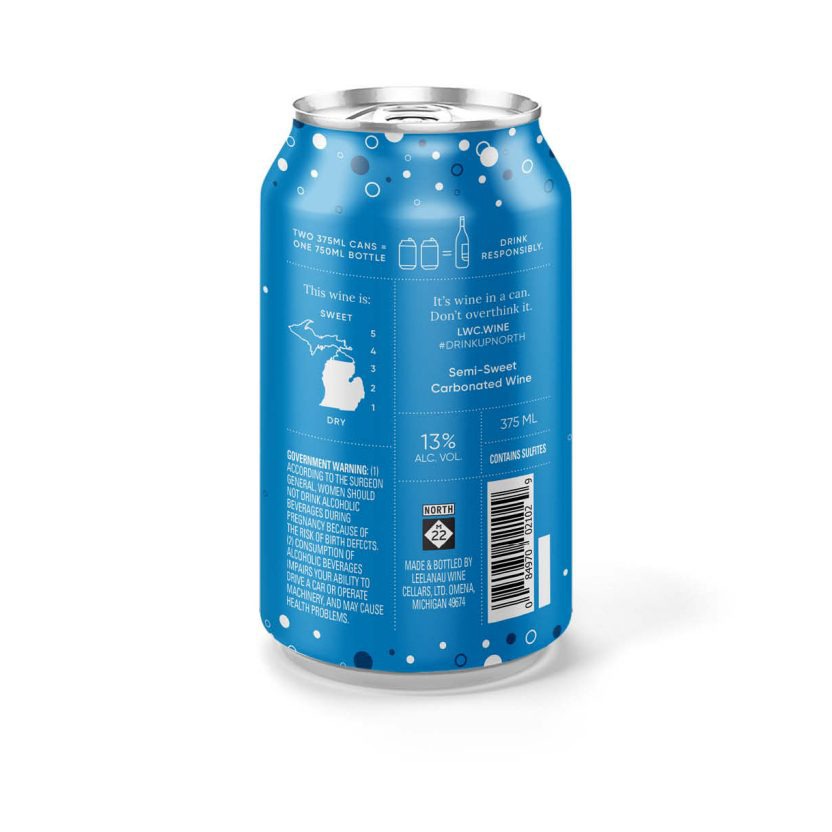 A fruity, crisp semi-sweet white with excellent carbonation and a clean finish; when only the freshest will do. This easy-to-sip refresher is genius for its take-anywhere pack-ability, port-ability, and endless pair-ability.
Alcohol 13%
Retail:
$5/ 375 ML can